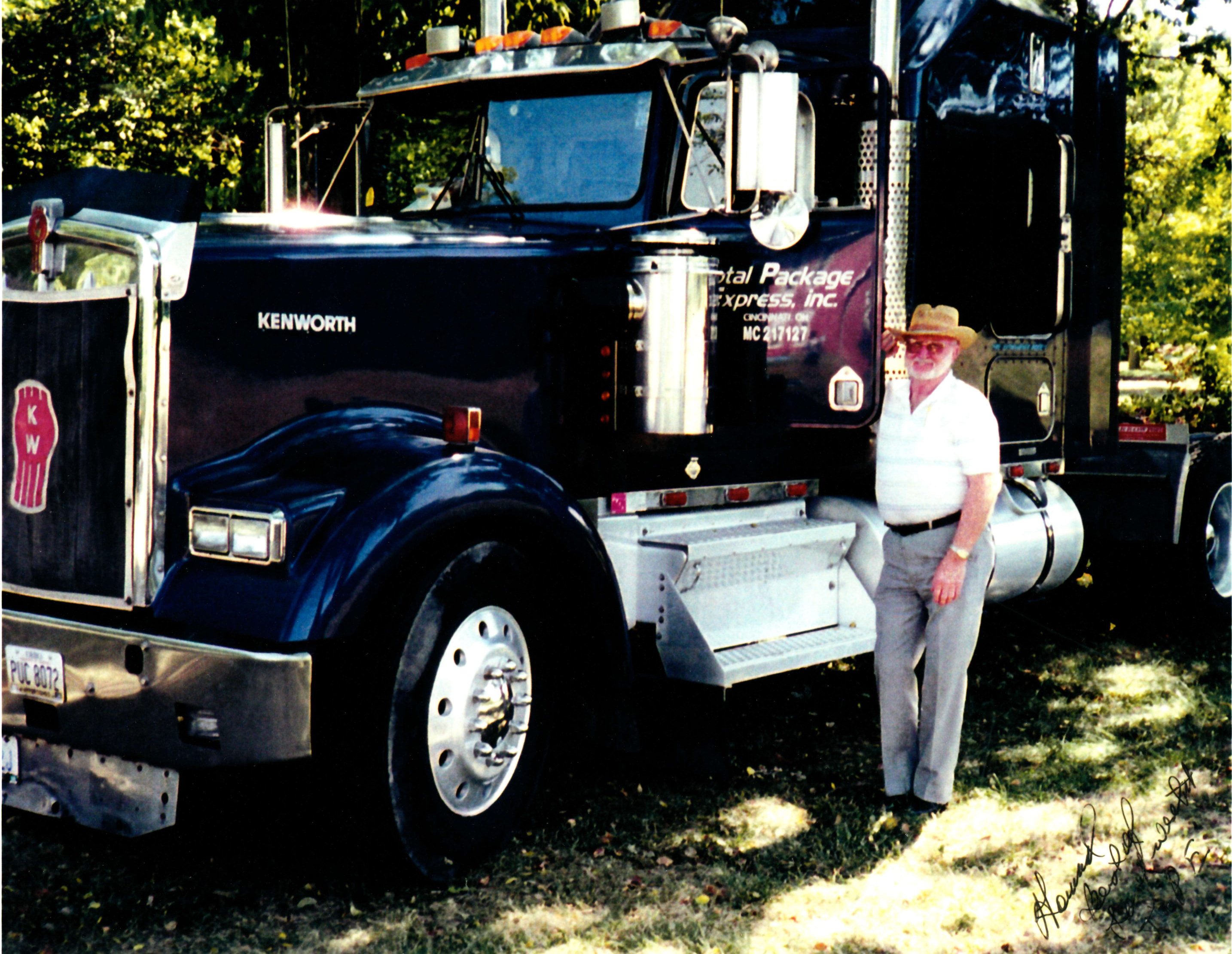 Howard S. TPE's 1st Driver  Unit#116-001
Our Approach
We are a big city carrier with a small town feel. We pride ourselves on being able to provide the "total package" to our key stakeholder groups; owner-operators, agents, customers and employees. Our approach to operation is rooted in our core values, which include integrity, compassion, and continuous improvement.
Our Vision
We strive to provide our customers with safe, on-time and professional transportation services, while at the same time creating a great home for our valued owner-operators, agents, and employees. At Total Package Express, we firmly believe that we are not succeeding unless our drivers and agents are successful.
Our Story
Total Package Express, Inc. was founded in 1993 as a provider of interstate trucking services. Based in Cincinnati, Ohio TPE quickly established itself as a premier corporation for the owner-operator trucking community. With driver's running loads out of a network of numerous terminals nationwide, TPE covers the lower 48 and Ontario, Canada. Our cargo typically includes general freight; metal sheets, coils, and rolls; building material and furniture.
"At Total Package Express, we want to make money with our drivers and agents, not because of them." – Joe Amareno (President)